Uggggghhhhhhh!
Soooooo, I finally got the call back from the Perinatologist. He basically said, "there's nothing wrong with you" and all the tests came back "normal." Is it horrible that I don't believe him!!?? I mean I'm happy that all the tests came back normal but I'm more frustrated than ever. Nothing is wrong with me. Absolutely nothing.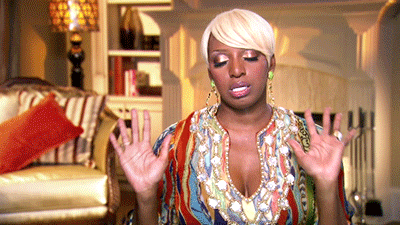 FRUSTRATED!
I called SuperDoc's office and am scheduled to go in next week for a preliminary ultrasound to get the whole process going again. I'm going to have SuperDoc go over the results with me. I should be excited but I'm really scared. I don't want to take the pills or the progesterone suppositories or the shots. I don't want to go off on my husband for five days due to Clomid crazies. I don't want to go through yet another two week wait of hell. I don't want my hope to lead to despair.
Boohoo....I wish I could stuff my face with something amazing but unfortunately I have no appetite.
:: fights the air::